---
ZUANI CASA
Surrounded by vineyards and in the heart
of the countryside, it's the perfect place to enjoy a relaxing holiday
in elegant but welcoming surroundings.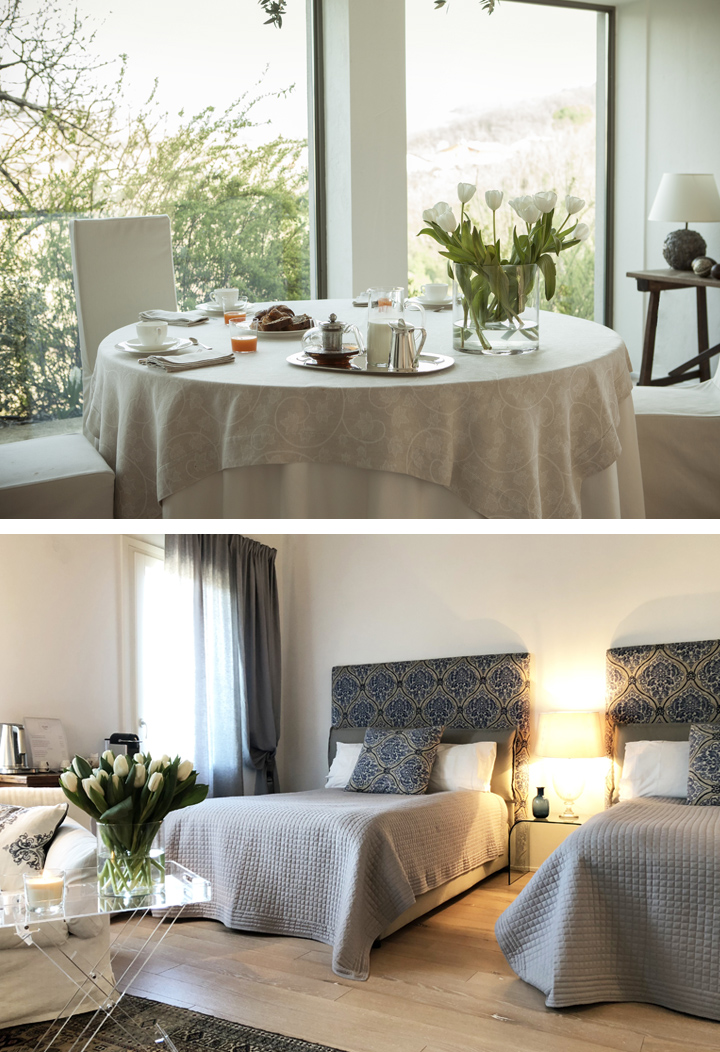 This is a project whose ingredients take care of the details and your love of all things beautiful.
This can be seen in the exposure to the light and the natural fabrics, which have been tastefully selected for each room and emphasized by the refined furnishings that have been artfully placed to offer simple but timeless luxury.
Our goals are as clear as they are ambitious: to offer a total experience, which will not be interrupted once the tasting is over, able to create somewhere designed specially for you to extend your stay in the hills, where the tasting is just the first step towards pleasure.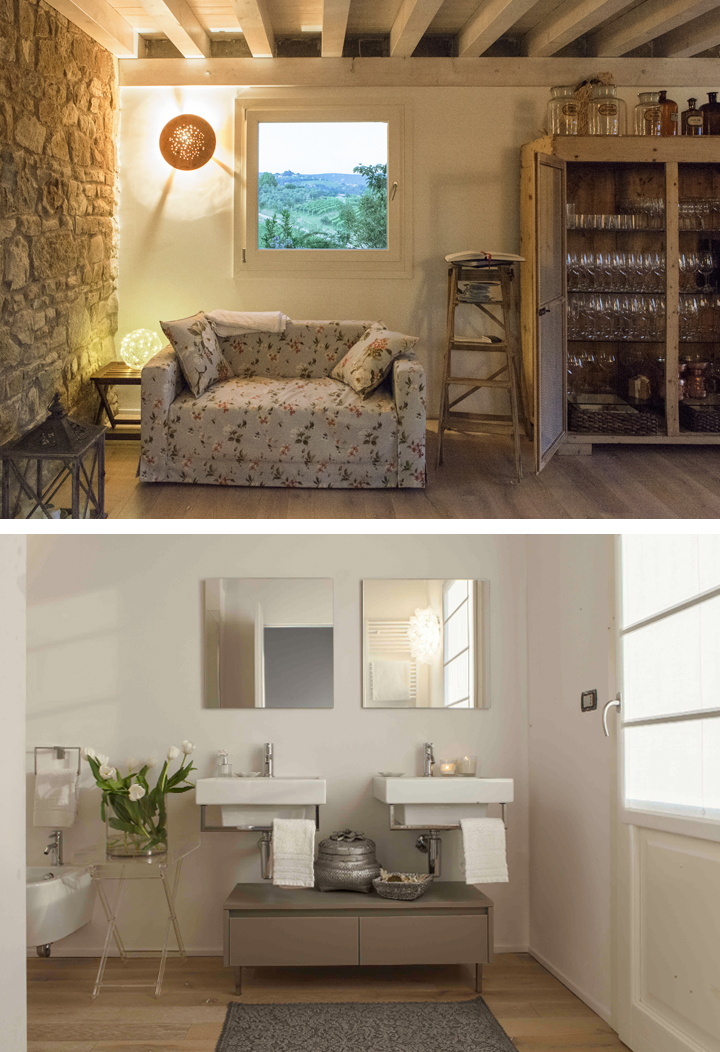 The decision to open Zuani Casa from February to early November is not accidental. From the cherry blossoms to the ever-present white rose gardens, alongside the oleanders that surround our estate. Here everything expresses itself in a clear and decisive color, simple and elegant, as only white can be.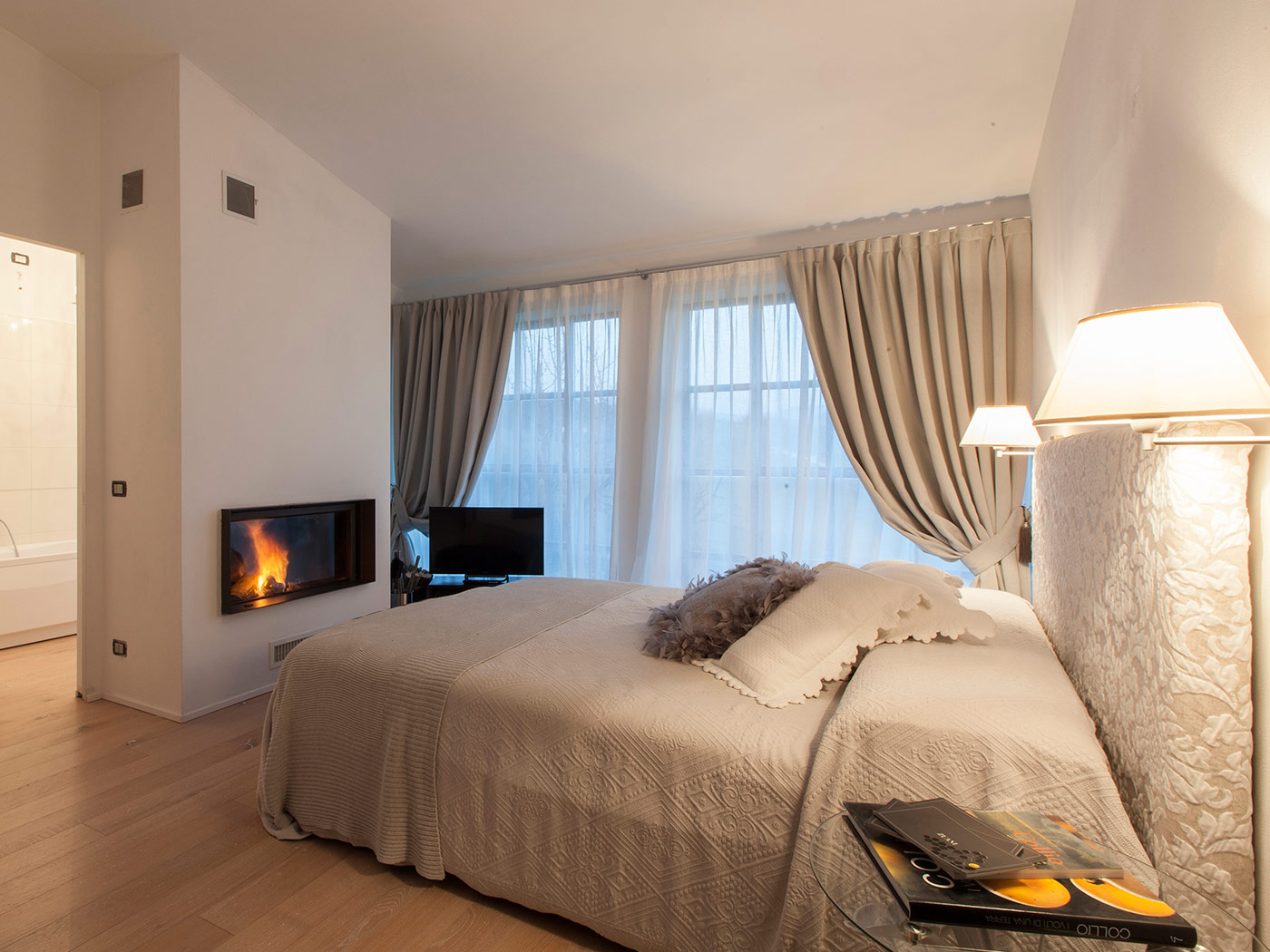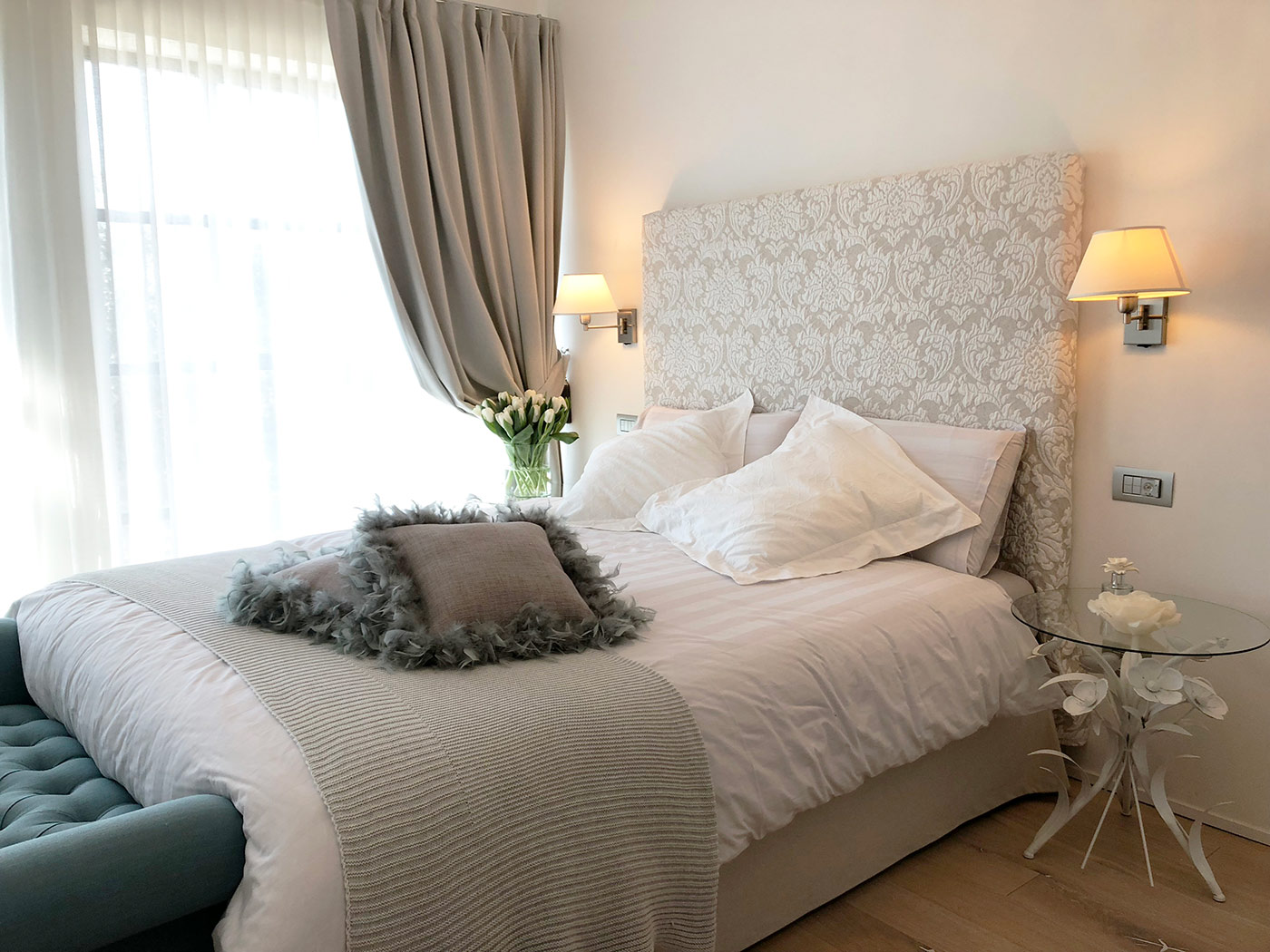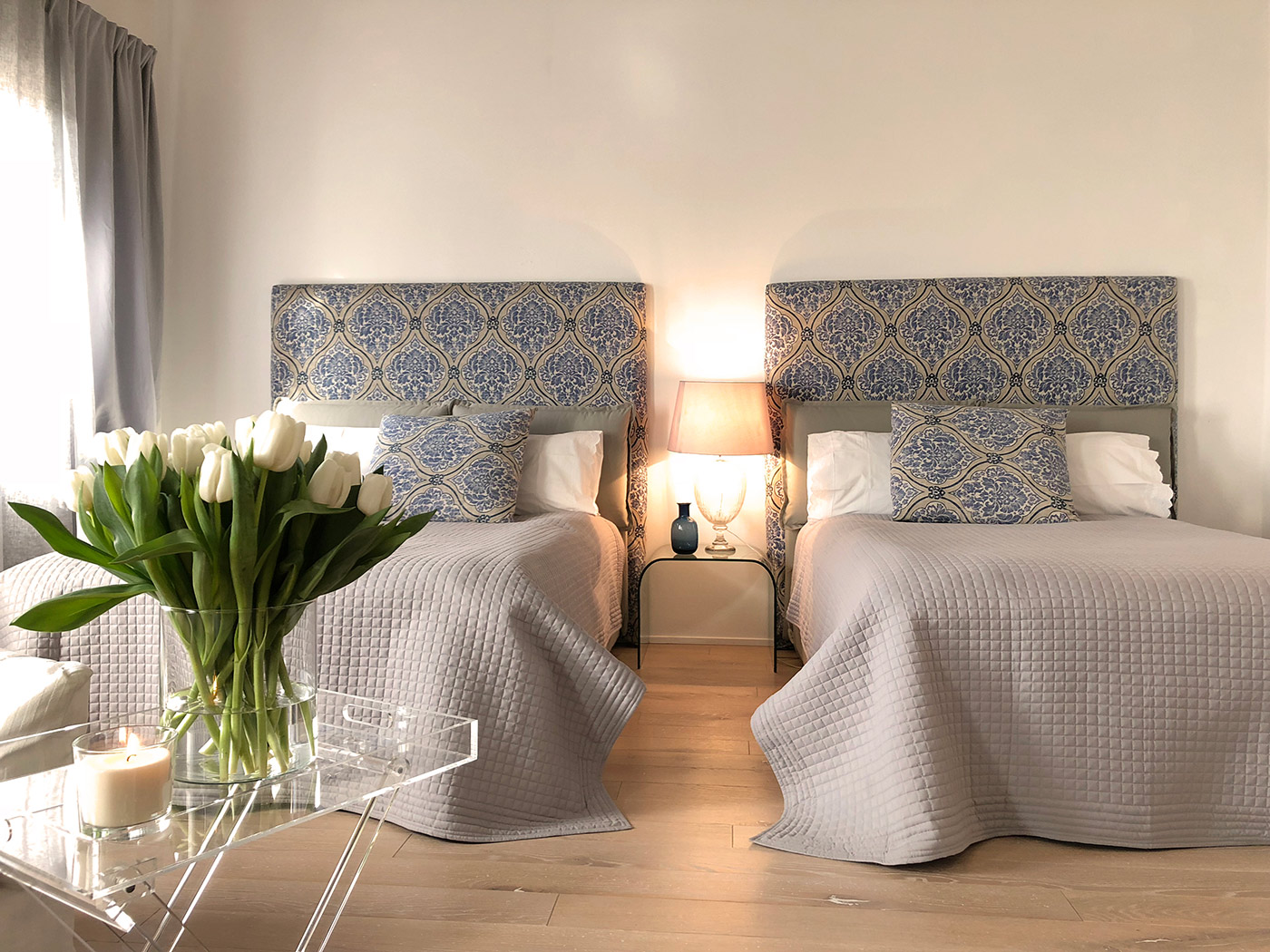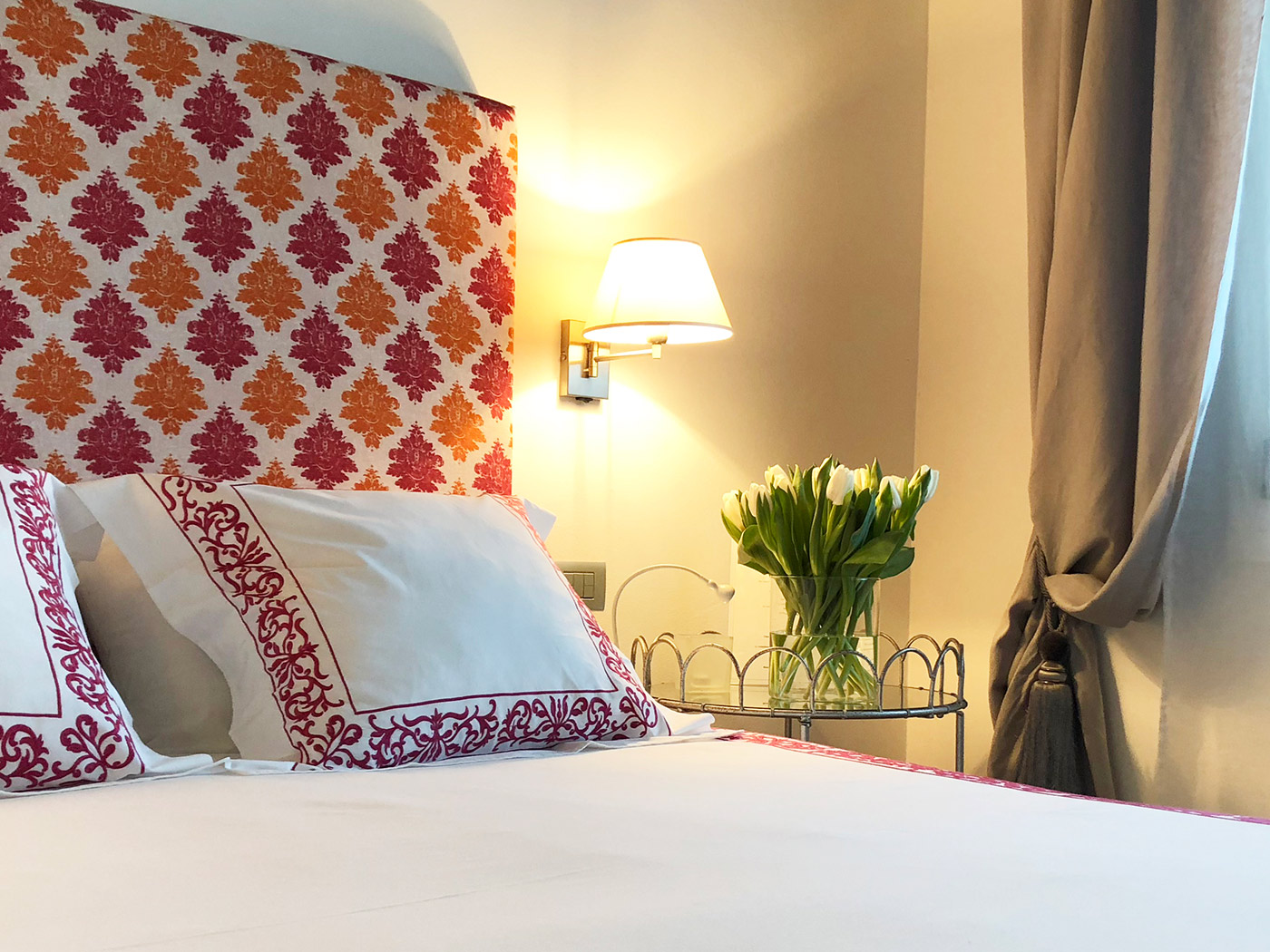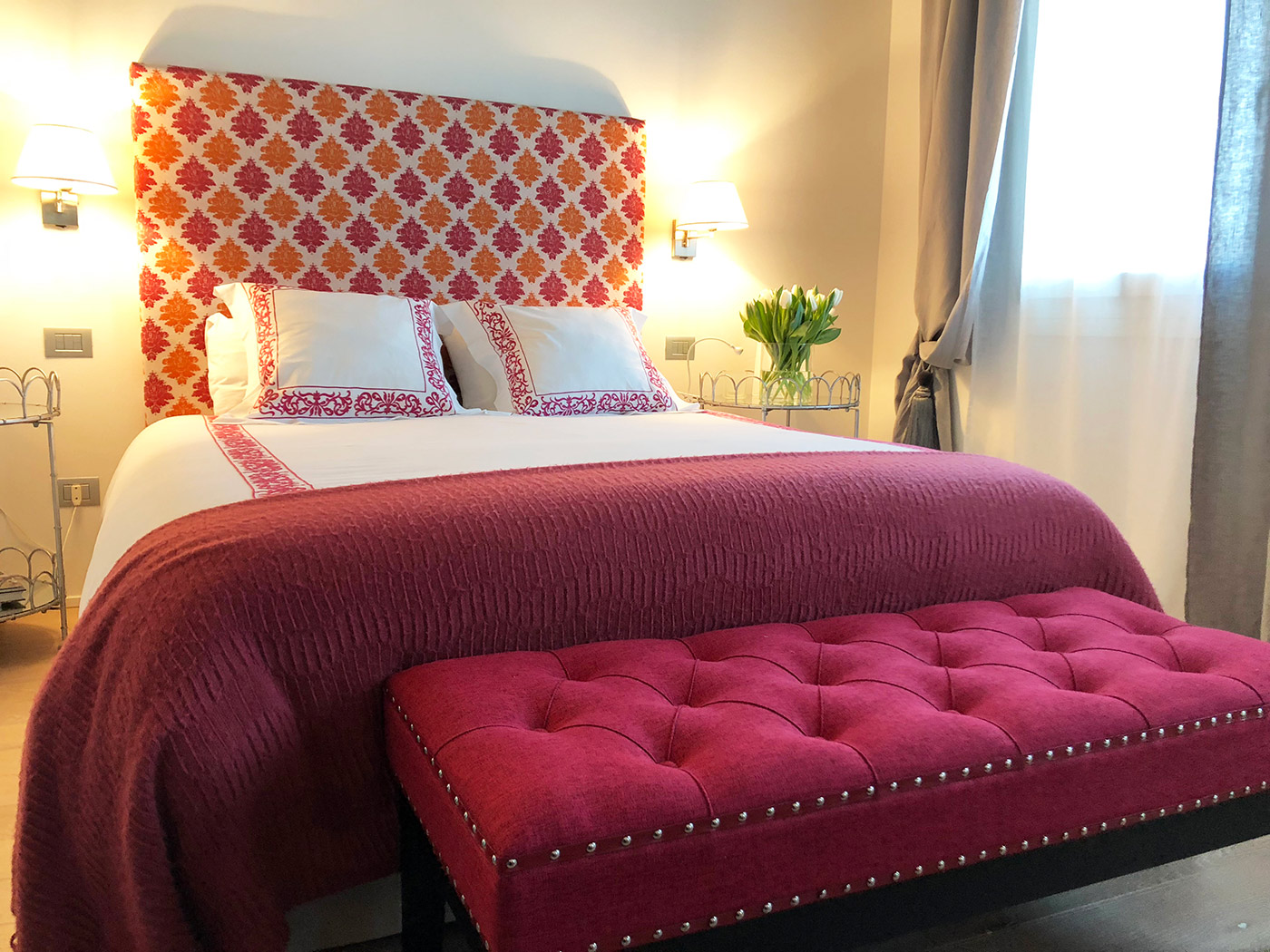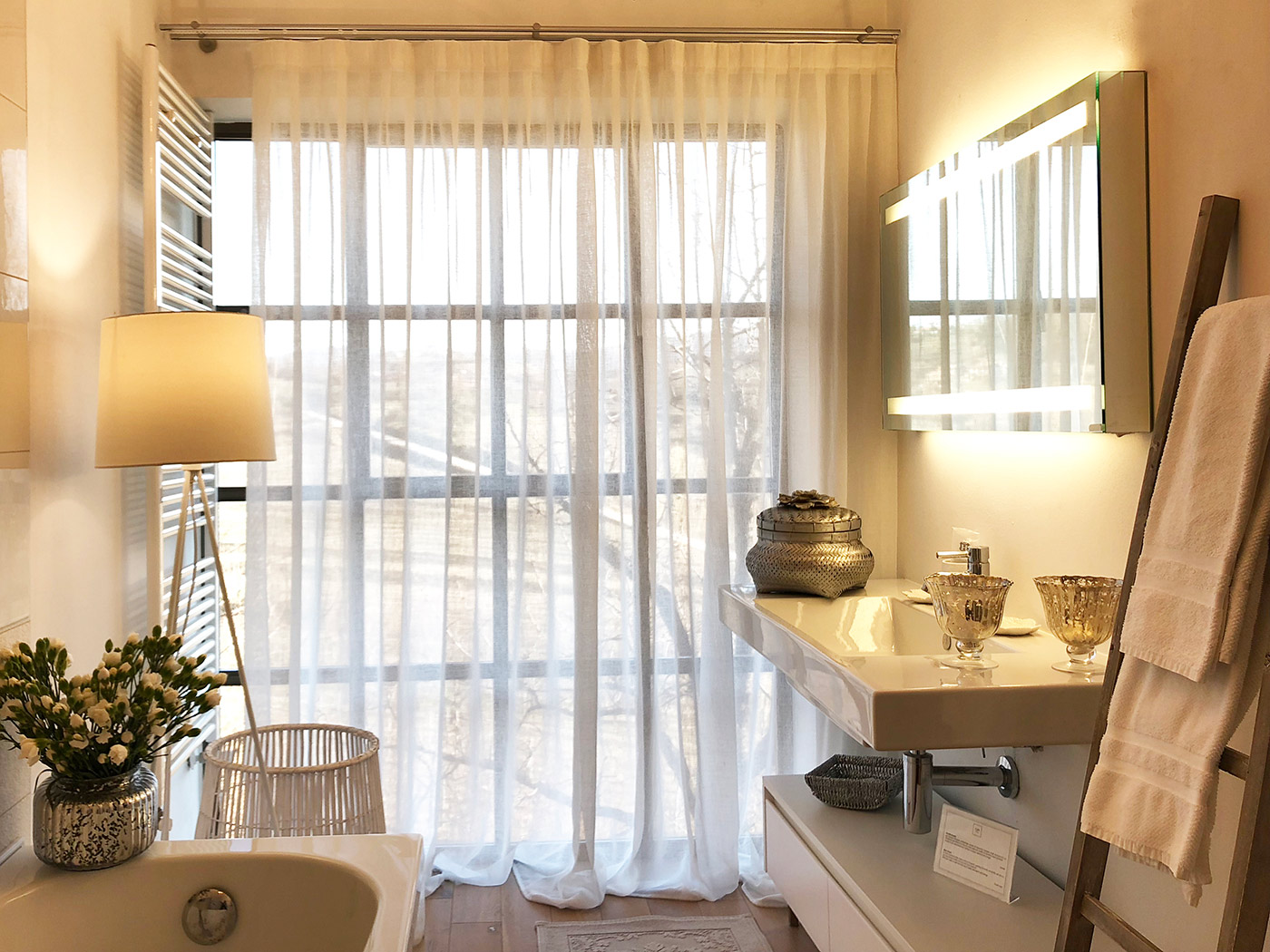 "Elegant decorated, beautiful location within the vineyards, marvelous owner. This place was a big surprise as we didn't expect such a beautiful house very tasteful decorated and stylish without overdoing. The elegant owner is very helpful and attentive to any request."
Max, AT
"Very nice and elegant, furnished with great care. Beautiful view and furnished garden, lightly illuminated in the evening. Beautiful white room with a panoramic view of the vineyards from both the bed and the bathroom, equipped with a whirlpool bath. Very good breakfast served in a beautiful patio. Perfect hospitality and service. Structure with a cellar with the possibility to taste and buy wines."
Paolo, IT
"Everything is perfect in this place! The particular atmosphere among the hills and grape fields. Beautiful, very cozy house, with huge windows, spacious bathrooms, where a guest feels like at home. Marvelous wine and warm family. Thanks Patrizia and the others for making our journey so pleasant!"
Maria, RU
"We had the most spectacular stay. The hospitality here is exceptional. The views from every window are breath taking!
It's hard to put in words how special we felt staying here. The wine is so worth experiencing… I cannot wait to come back again. Come, stay, and enjoy yourselves!"
Nancy, USA
---
RESERVATIONS
---
Contact us for your reservations
or to request information
Tel. +39 0481 391432 – Cell. +39 366 3596359
email: hospitality@zuanivini.it