---
Tastings
Collio evokes sophisticated white wines with clear personalities;
elegant and capable of amazing those who drink them. The land, the air and the love for our work
come together in a creation, which harvest after harvest tells our story.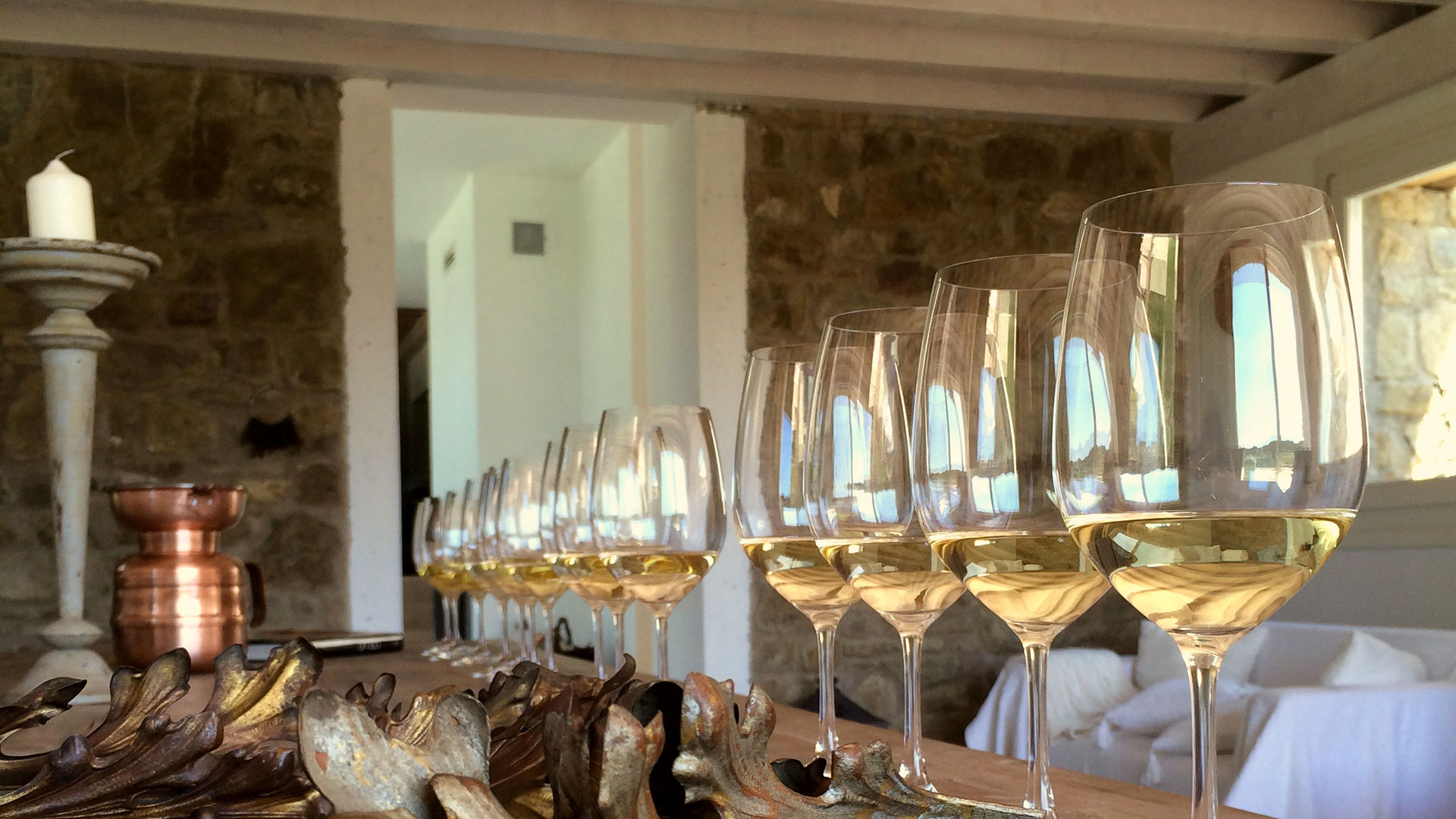 Come visit Us for a wine tasting! It's easy, you just need to contact us at +39 0481391432 or send an email to hospitality@zuanivini.it
Our welcoming tasting room offers guests the warmth and elegance of the spectacular view over the vineyards of Collio; it's the ideal setting for events and special occasions. Completely immersed in the magic of nature, our wines and the professional cordiality of our staff are sure to conquer you in the best possible way.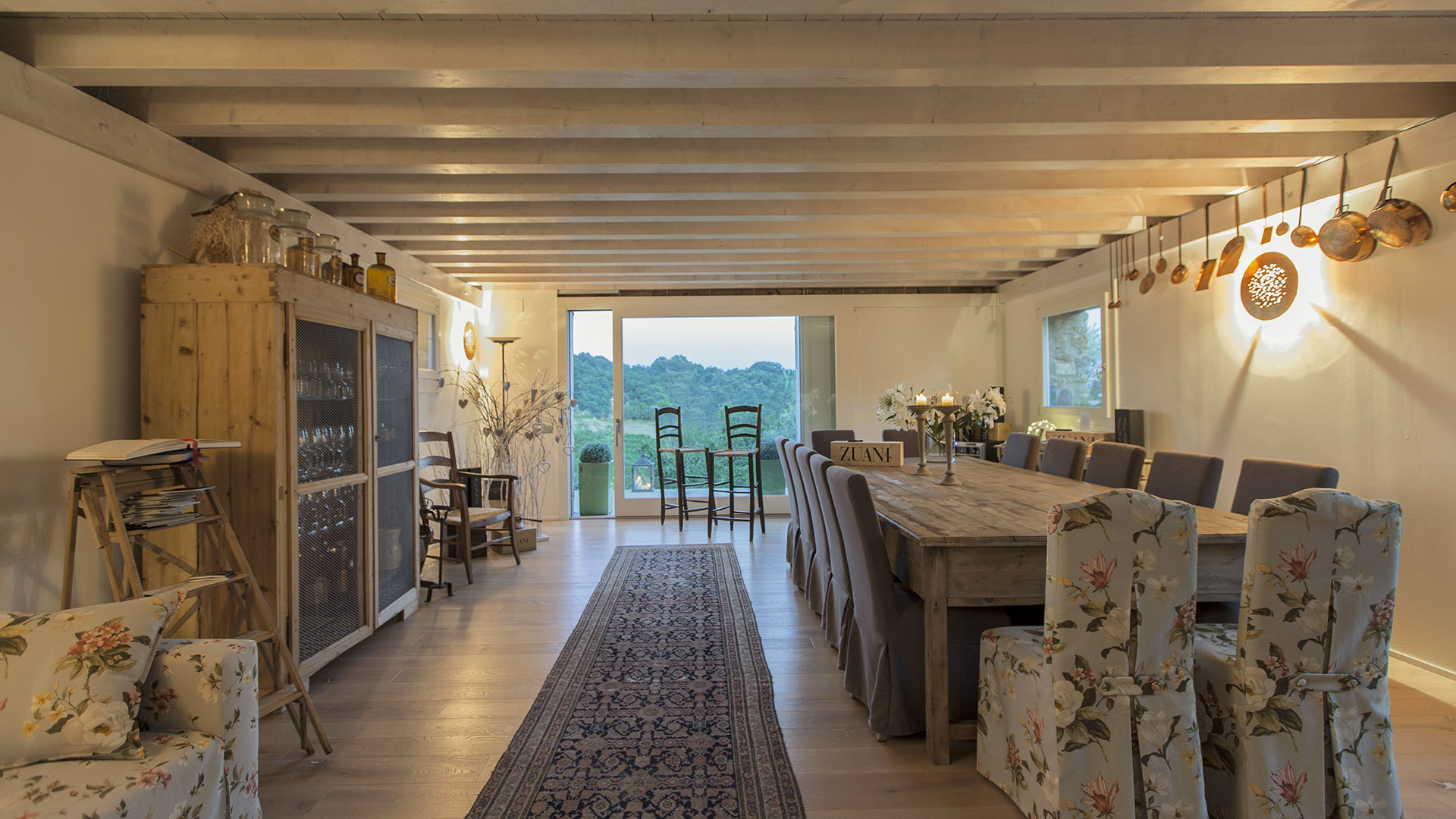 ---
Tastings
---
Contact us to book your tasting
and for more information
hospitality@zuanivini.it