Everything hinges on one exceptionally well-aspected "cru", or vineyard, on a gentle hillside where vines and gardens surround the Zuani cellar.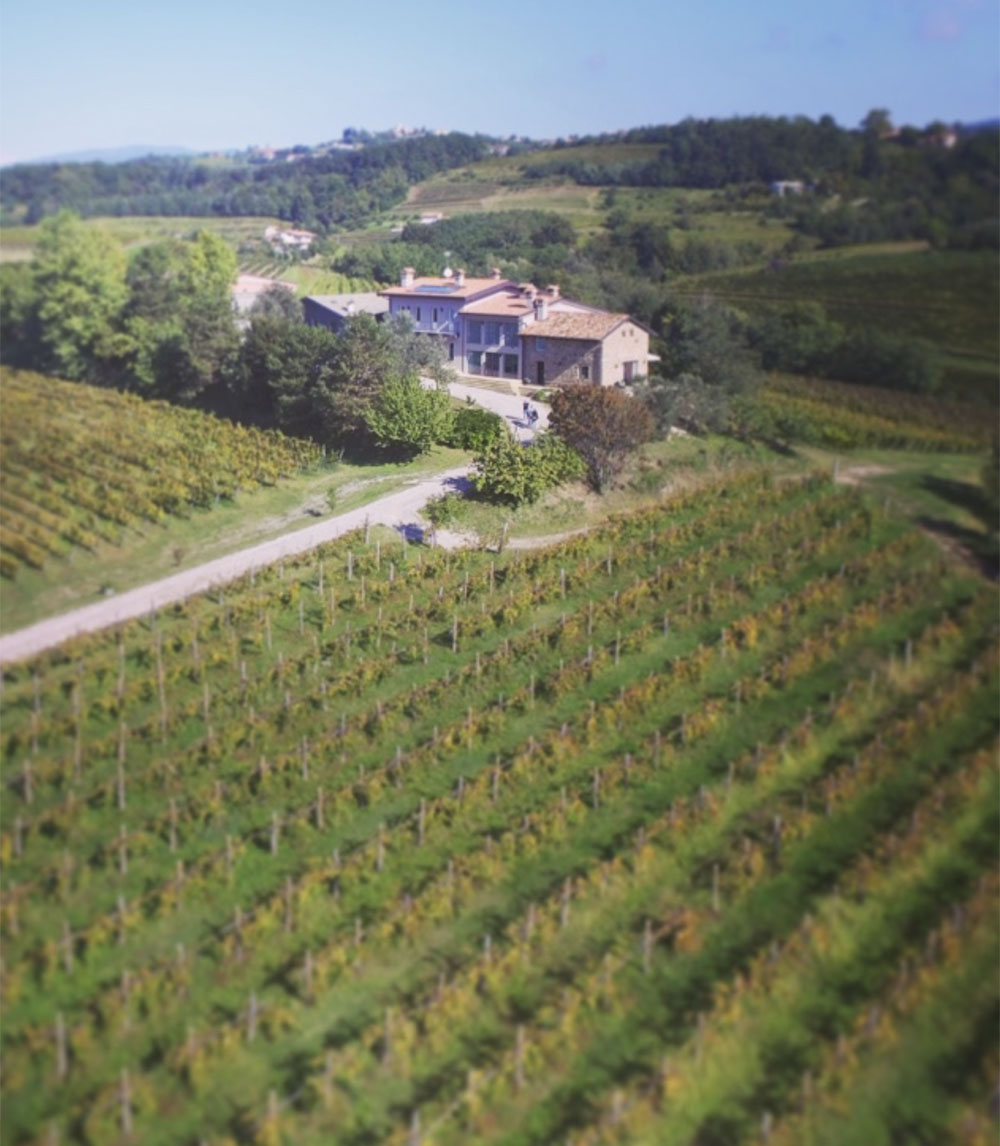 Zuani winery embodies the Felluga family winemaking heritage and expresses the challenge that Patrizia Felluga and her son, and daughter, Antonio and Caterina, have taken up to make only wines that are genuinely typical of the region and this territory.
— ZUANI
Name of the estate set amongst the hills of Giasbana in the Municipality of San Floriano del Collio.
---
Subscribe to our newsletter
Sign up to receive the latest news.